Events
Stay up to date on all things happening in eDiscovery with our calendar of events. Check out upcoming webinars and conferences from our Partners and other industry leaders.
Feel like we are missing an important event? Please contact us here to submit suggestions.
The Master's Conference Toronto
Date: June 27-28, 2023
Register: Click Here to Register
Summary
The Master's Conference is hosting a two-day conference in Toronto on Tuesday, June 27—Wednesday, June 28, 2023. Master's is the leading legal technology conference that brings together industry experts to share knowledge and explore topics and solutions tailored specifically to their everyday challenges.
Founded in 2006, The Master's Conference is a boutique thought leadership forum where a select group of speakers, vendors, and attendees convene to engage in a proactive collaboration on current challenges within the legal space. This includes such areas as eDiscovery, artificial intelligence, information governance, legal project management, forensics and investigations, data governance, knowledge management, cybersecurity and data breaches, and other current trending topics. To learn more visit https://themastersconference.com/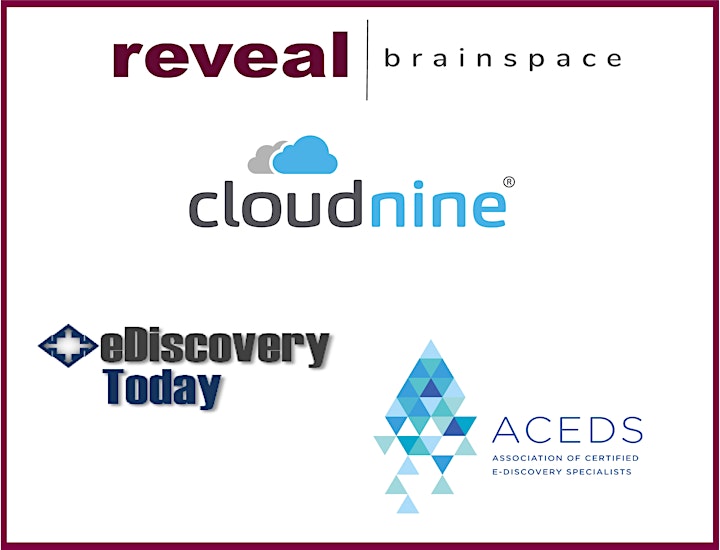 Hosted by ACEDS | 27-28 Jun 2023
Interested in more eDiscovery? Check our list of upcoming events here